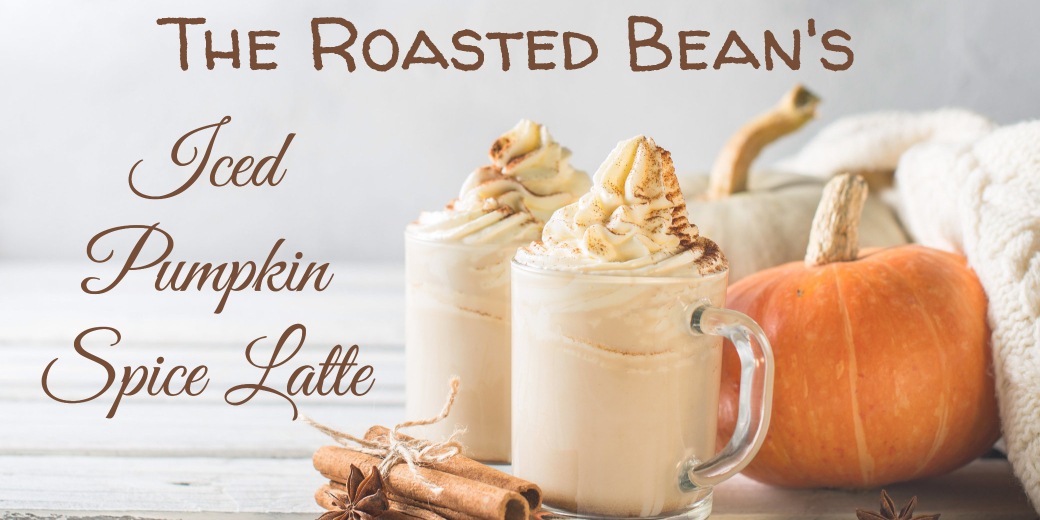 Fall is in the air and I thought it would be fun to share a recipe from The Roasted Bean with you. Mitch is always looking for creative ways to please his customers on Palmar Island. They are as ready for fall as I am, but truth be told, in Coastal South Carolina it's often too hot through September and most of October to enjoy a PSL or other hot fall beverages. Enter the Iced Pumpkin Spice Latte …
The Roasted Bean is a small, independent coffee shop in the fictional town of Palmar Island where my sweet romance stories take place. While you can't sample Mitch's creations in real life, you can easily make this delicious beverage at home and visit the cozy shop in my novels. All He Wants For Christmas has quite a few coffee shop scenes. Download a copy and read while you enjoy this sweet holiday romance.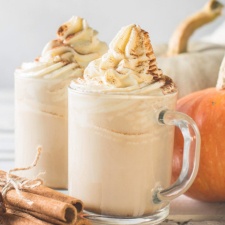 Mitch's Iced Pumpkin Spice Latte Recipe
Ingredients
1

cup

whole milk

1

tbsp

pumpkin puree

1

tbps

maple syrup

1

tsp

vanilla extract

1/4

tsp

pumpkin spice

1

double shot of espresso

(or 1/2 cup of strong coffee)

ice

whipped cream

(optional)

1

dash

pumpkin spice

(optional)
Instructions
Brew your coffee and allow it to cool. 

Heat the milk, pumpkin puree and honey or sugar in a small saucepan, stirring until everything is blended. 

Add the vanilla and pumpkin spice and stir until well combined. Allow this mixture to cool a bit as well. (Mitch keeps a large batch of this in the fridge). 

Fill a large glass with ice. Pour the coffee in and top with the milk mixture.

Add a generous dollop of whipped cream and a sprinkle of pumpkin pie spice mix if desired.
Ready for a sweet romance?
She doesn't date musicians – ever. He's working on his record deal. When sparks fly between these two, can they resist?