Home
Welcome to my author page. Please pardon the dust while I get everything set up.
My name is Susanne Ash and I write sweet contemporary romance. My first series is all about the wealthy Sutton family who love to spend time on beautiful (and fictional) Palmar Island.
When I'm not busy writing, I love to knit, cook, and drink way too much coffee. I live on beautiful South Carolina coast which serves as inspiration. I'm married to the love of my life. We have a smart and beautiful daughter who's my biggest fan and cheerleader.
I'm having a blast with my characters and can't wait to share these sweet and romantic stories with you.
Stand-Alone Books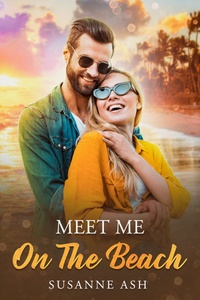 Meet Me On The Beach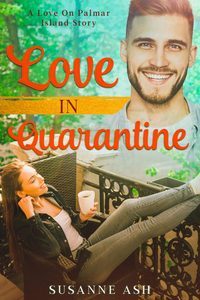 Love In Quarantine
Series: Christmas On Palmar Island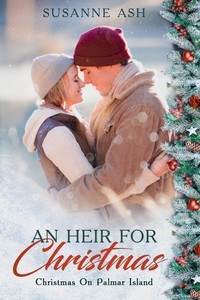 An Heir For Christmas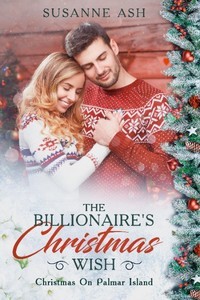 The Billionaire's Christmas Wish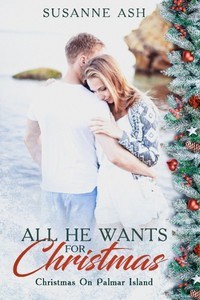 All He Wants For Christmas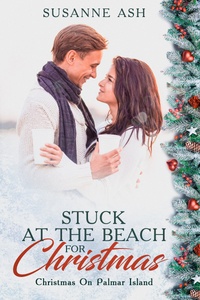 Stuck At The Beach For Christmas
Series: Holidays On Palmar Island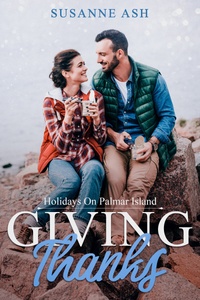 Giving Thanks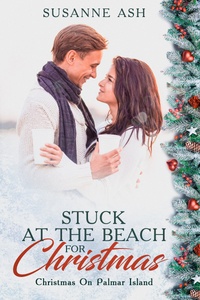 Stuck At The Beach For Christmas
Series: Love on Palmar Island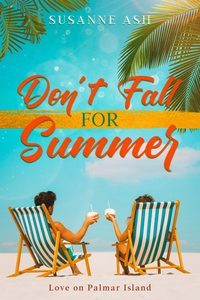 Don't Fall For Summer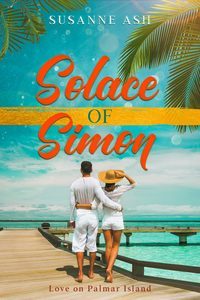 Solace of Simon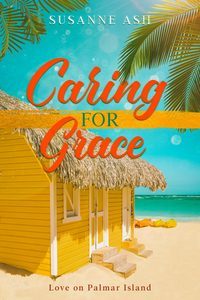 Caring for Grace
Series: The Clean Beach Billionaire Series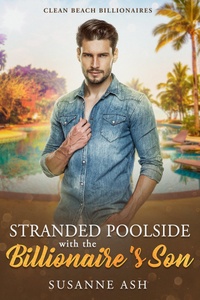 Stranded Poolside With The Billionaire's Son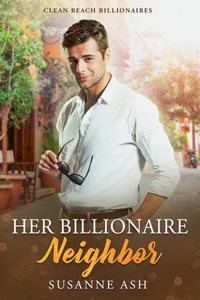 Her Billionaire Neighbor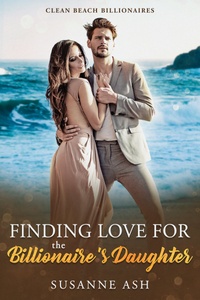 Finding Love For The Billionaire's Daughter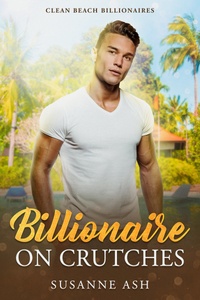 Billionaire on Crutches